Overview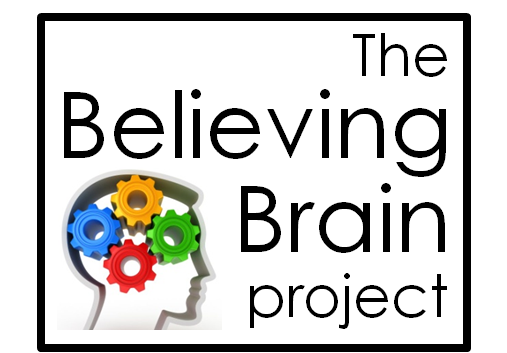 Despite the tremendous importance of religious and secular attitudes and beliefs for personal development and decisions made in life, both the cognitive mechanisms and associated brain processes underlying such beliefs are largely unknown. Our project aims to characterize the neurobiological processes underlying the development of religious cognition from early childhood to adulthood from a cognitive-affective neuroscience perspective. Using behavioural and electroencephalography (EEG) techniques, we study rational and emotional responses to belief statements at different stages of life (childhood, adolescence and adulthood), in religious Christians and in Atheists. Our project is supported by the John Templeton Foundation.
Participant Recruitment
We are currently recruiting 18-45 year old native English speaking participants to take part in a study investigating how personal beliefs are coded in the brain and how the brain responds to statements that do and don't match with our worldview. After completing a 10-minute online screening questionnaire, we may invite you to come to the lab to take part in a later stage of the study. For this, you will be paid £10 per hour for a 1.5-3 hour session.
If you consider yourself a Christian or an Atheist (or somewhere in between!) and would be interested to take part in the study, please fill in our online screening questionnaire here.
We are also preparing for the recruitment of children and adolescents. If you are interested, please contact Dr Kaili Clackson.
Project Team

 

  

Principal Investigator

Co-Investigator

Research Associate

Riccardo Galli

Visiting Master student (Vrije Universiteit Amsterdam)

Hannah Thatcher

Undergraduate psychology student

Nadya Pohran