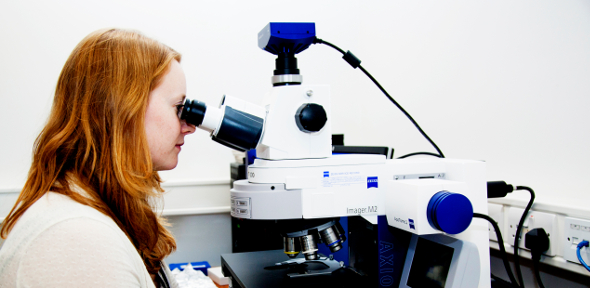 The Athena SWAN Charter found here, launched in 2005, is a national scheme, which promotes the advancement of women in science, engineering, and technology. The Charter is founded on six principles, including the requirement to change cultures and attitudes within organisations that have resulted in the under-representation of women in science, and to tackle gender inequalities.  In Cambridge, expertise and resources that help to promote the University's commitment to Athena SWAN Charter are provided by the Women in Science, Engineering and Technology Initiative (WiSETI found here). WiSETI was established in 1999 and aims to redress an under-representation of women in employment and career progression in science, engineering and technology at the University.
The Department has a long standing commitment to to equality and holds a Bronze Athena SWAN Award.
These pages, which serve to highlight the Department's ongoing commitment to equality, are a source of practical advice and information that will further the pursuit of equality in the Department.