Welcome to the Department of Psychology web portal for research staff!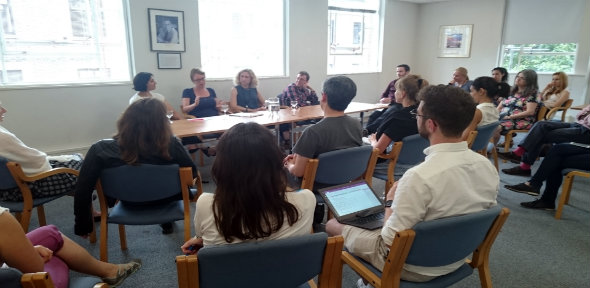 Resources
We are building up a repository of useful links and documents for new and established research staff. You can click on the hyperlinks below or use the navigation panel at the left to access these pages as they become available.
Upcoming events and competitions
Information for new research staff
Information for current research staff
Research Staff Committee
Research staff in the Department of Psychology are represented by members of the Research Staff Committee. Members of this committee organise events and represent the views of the research staff at meetings of the Academic Staff Committee.
Current members of the committee: TBD                  
Members of the Committee can be reached by e-mailing: psychol-postdocreps@lists.cam.ac.uk