Whatever the form or constitution of government may be, it ought to have no other object than the general happiness.
Thomas Paine, 1791
Our mission
At the Policy Research Group, we have one simple view: appropriate use of evidence in policies will lead to better population outcomes.
To demonstrate this, our team works on a series of projects across many domains of interest to psychologists, policymakers, and industry. In each case, we are looking for the best way to carry out high quality research that retains real-life value. As work is carried out, we constantly aim to translate insights into meaningful outputs, engaging with stakeholders and champions throughout. The ultimate goal within PRG is to generate relevant evidence for decision-making, whether informing leaders about complex challenges or simply engaging individuals with research outcomes in a way that speaks to the widest possible audience. In reaching for this goal, we hope to offer improved outcomes for populations, particularly regarding their security, economic stability, and well-being.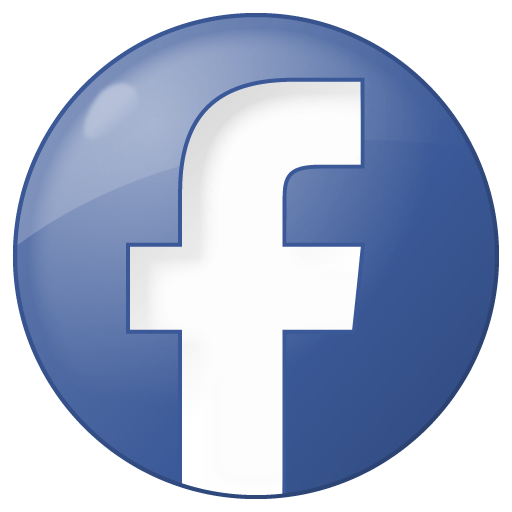 Follow us on Facebook!